Research
Pioneering research which is transforming BOTH knowledge and education in accounting and finance by making wisdom, culture and ethics central.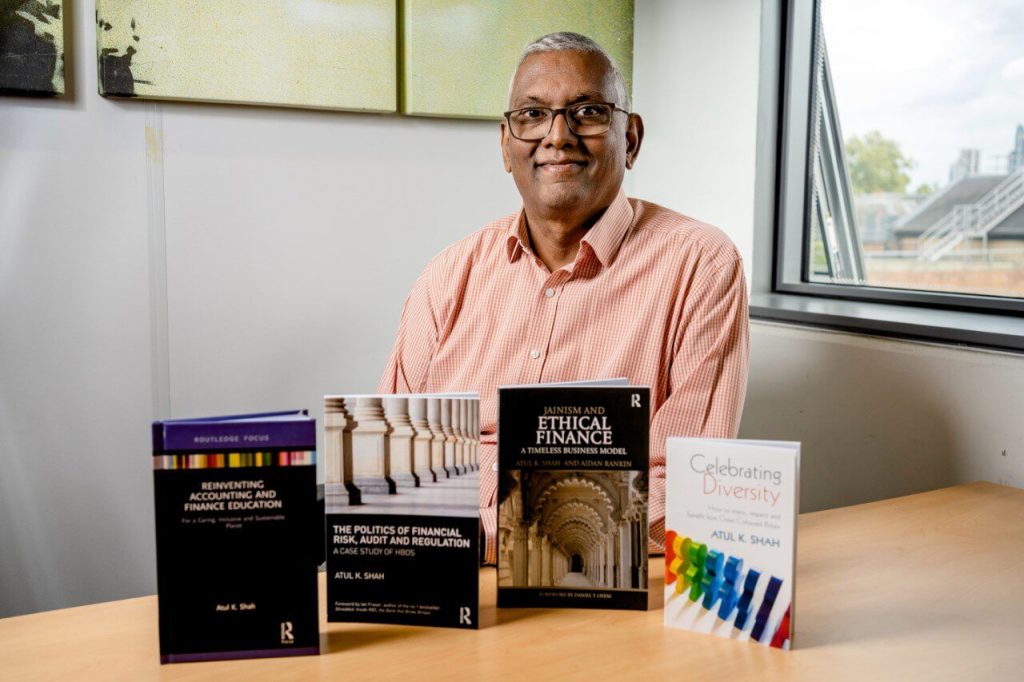 Over a thirty-five year period, Professor Atul K Shah has been writing a variety of research papers and books on topical themes relating to ethical business, accounting and finance.
Professor Atul K. Shah is author of 'Jainism and Ethical Finance' (with Aidan Rankin, Routledge 2017); The Politics of Financial Risk, Audit and Regulation (Routledge 2018) Reinventing Accounting and Finance Education (Routledge 2018), 'Celebrating Diversity' (2007) and 'Boardroom Diversity – The Opportunity' – he is passionate about Business Ethics, Education Reform and Diversity. He has a PhD from the London School of Economics. Dr. Shah has published a number of papers in international academic journals such as Accounting, Organisations and Society; Accounting, Auditing and Accountability Journal; European Accounting Review; Journal of Financial Regulation and Compliance; Business Ethics – A European Review;. Between 1995 and 1998, he published a series of papers predicting the global financial crisis, focusing in particular on derivatives and systemic risk, and regulatory arbitrage. His work has been profiled in Forbes and Dr. Shah is presently working on a series of projects around financial risk management, diverse ethics and regulation. He has Broadcast experience, with credits including BBC Radio 4, BBC World Service, Channel 4, Five Live, BBC Radio 2, Guardian and BBC Asian Network. Professor Shah also writes and comments for the Financial Times. In 2010 Professor Shah embarked on an epic 1500 mile Masala Tour of Britain, to showcase the depth and breadth of the diversity in Britain and help the country improve its cultural intelligence. This was widely covered on BBC radio nationally. Presently he is writing a new book for Routledge on Ethical Accounting and Finance Leadership, a theme which is virtually absent from the business literature.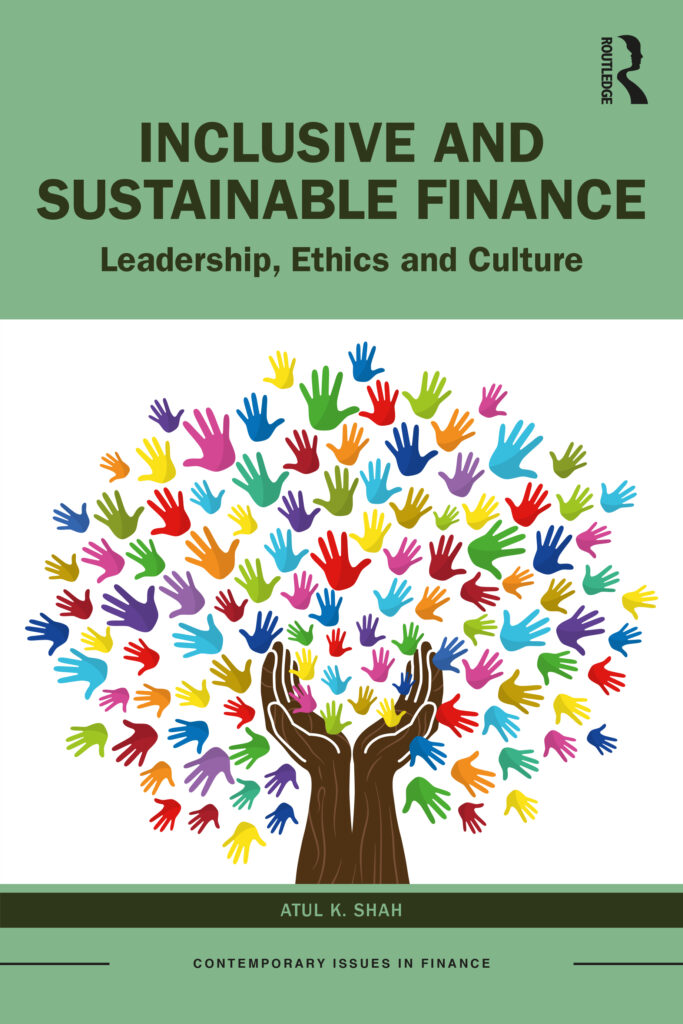 In this section, you will find a sample of these publications, some of which are available for free download.
BOOKS PUBLISHED AND DISTRIBUTED GLOBALLY BY ROUTLEDGE
TOP RESEARCHER ON BUSINESS ETHICS IN 'THE CONVERSATION'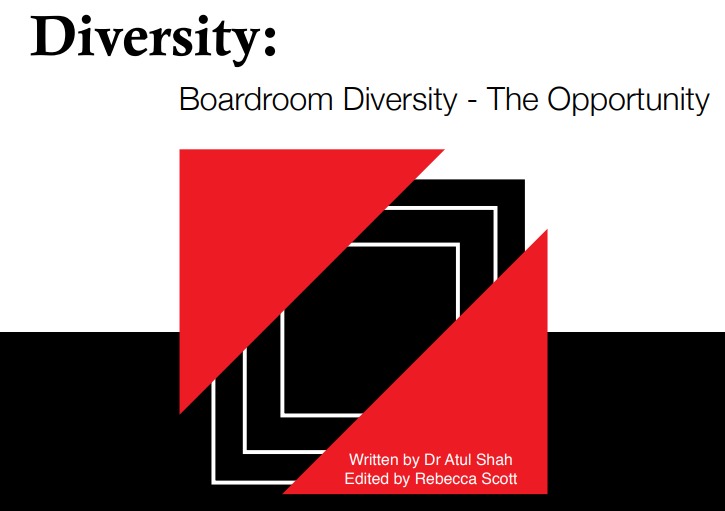 BOARDROOM DIVERSITY BOOK PDF – Free Download
Book a Discovery Session with Prof. Atul
Find Out if we are a Good Fit for You by Scheduling a Free 30-Minute Discovery Session
Connect
START A CONVERSATION WITH Prof. ATUL