PROFESSOR ATUL K. SHAH www.atulkshah.co.uk
Globally renowned expert advisor and broadcaster on culture, accounting, finance, business ethics, holistic education and leadership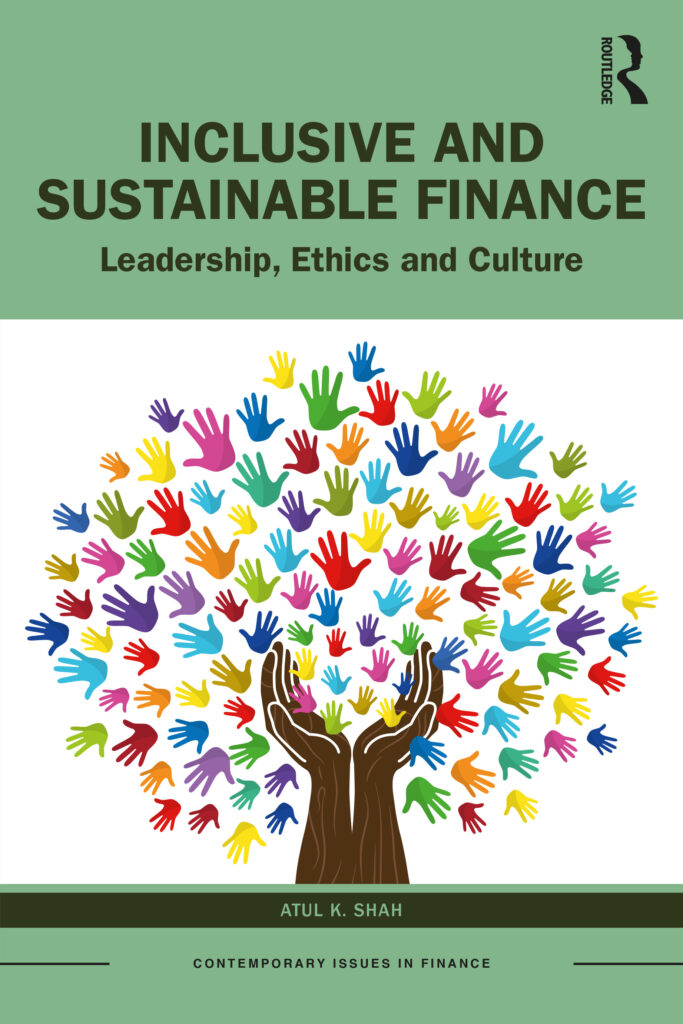 Launched in October 2022, my latest research book 'Inclusive and Sustainable Finance' has been out for a year now and in that time, there has been a lot of activity. I am grateful to all my well-wishers and sponsors and would like to write a short impact report and next steps for their information. Here are the key milestones: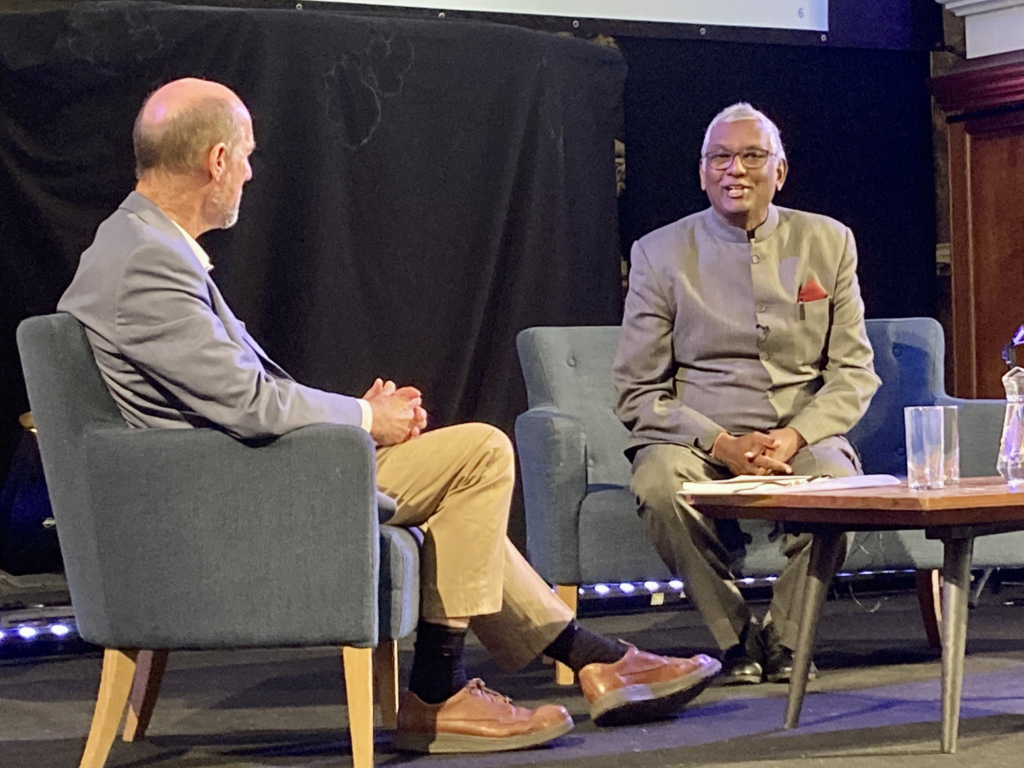 London Launch, October 2022 with Martin Palmer at a Faith Invest Global Conference on 'Bold Plans'.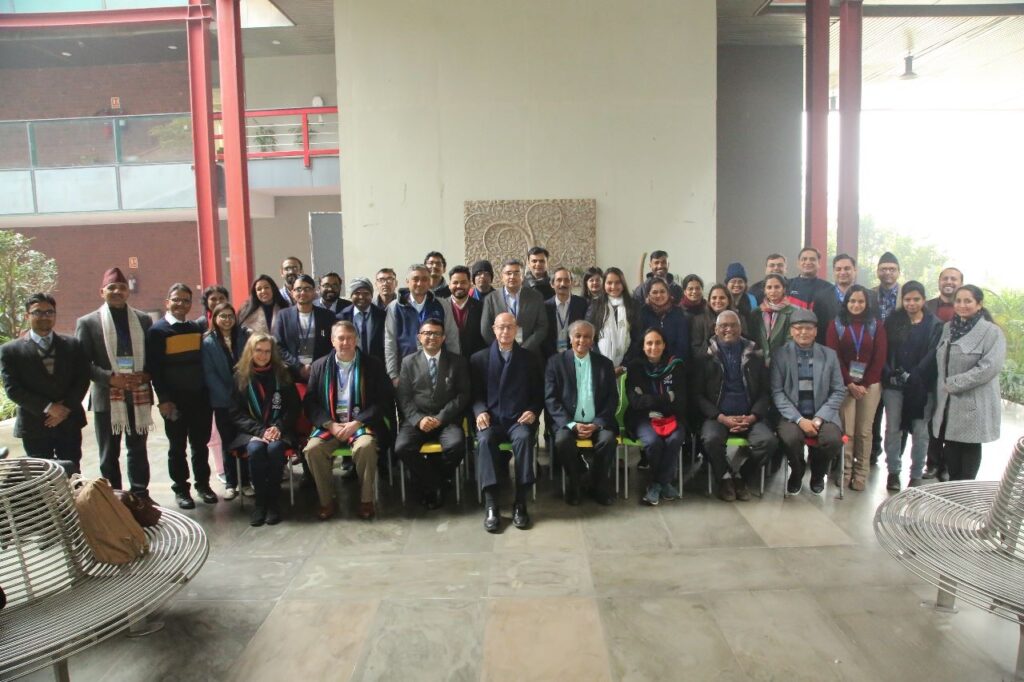 Visit to Jindal University, India, January 2023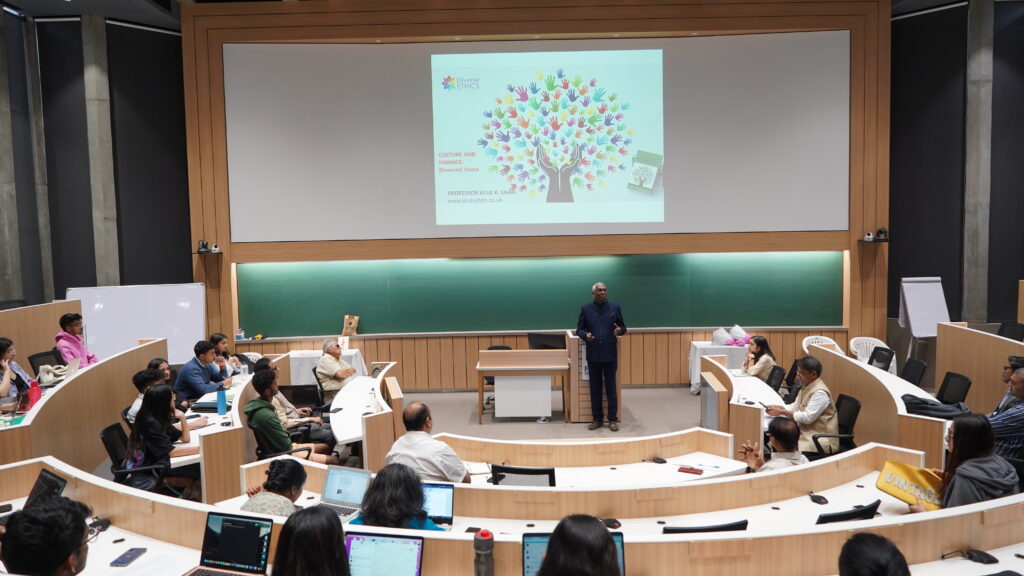 Launch at Flame University, Pune, India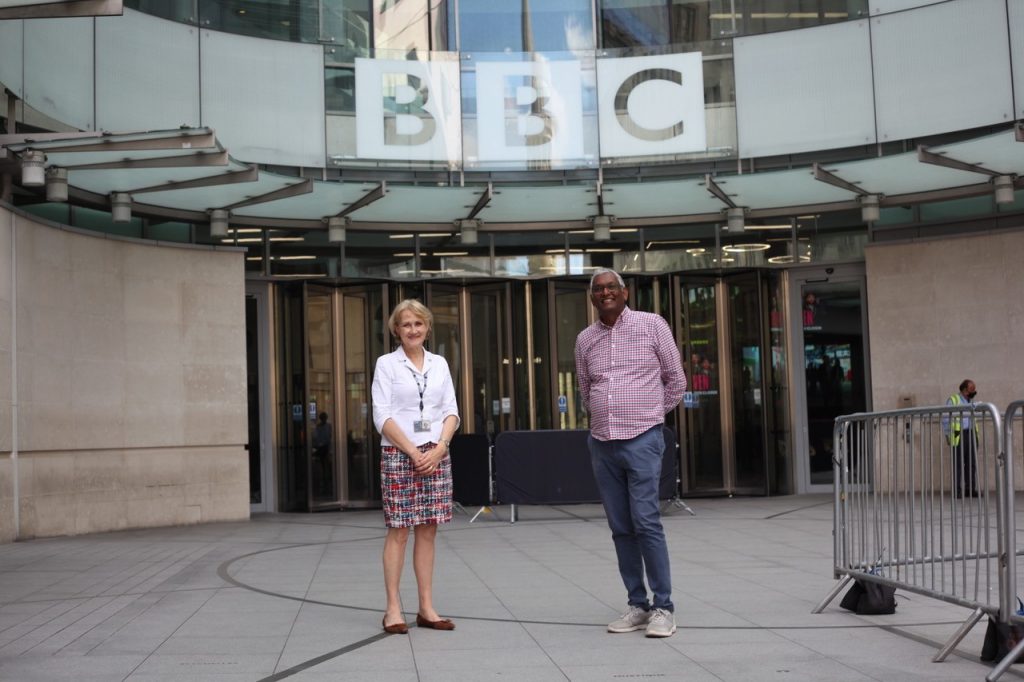 Four BBC Broadcasts on the Book Themes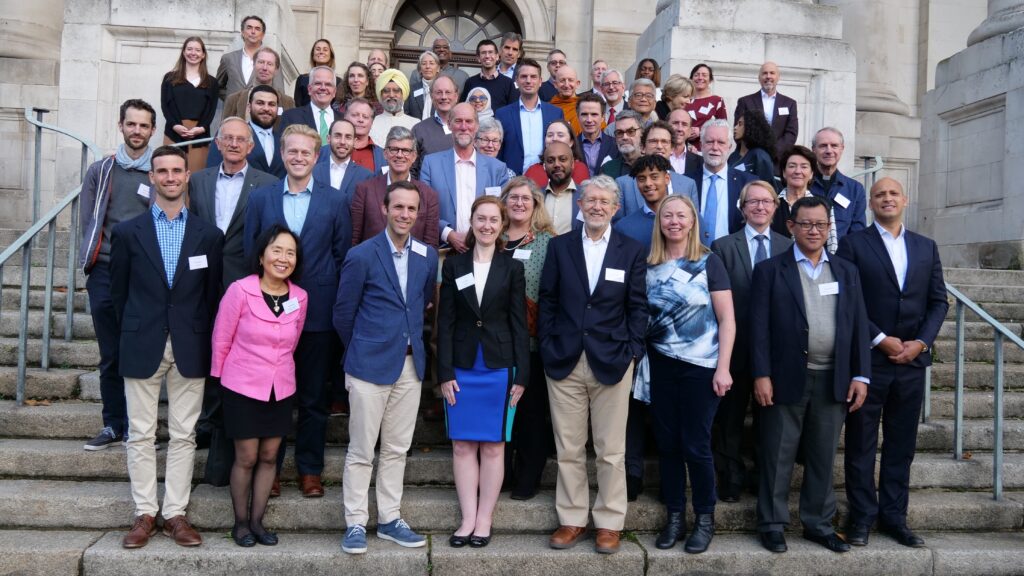 Faith Invest Conference in London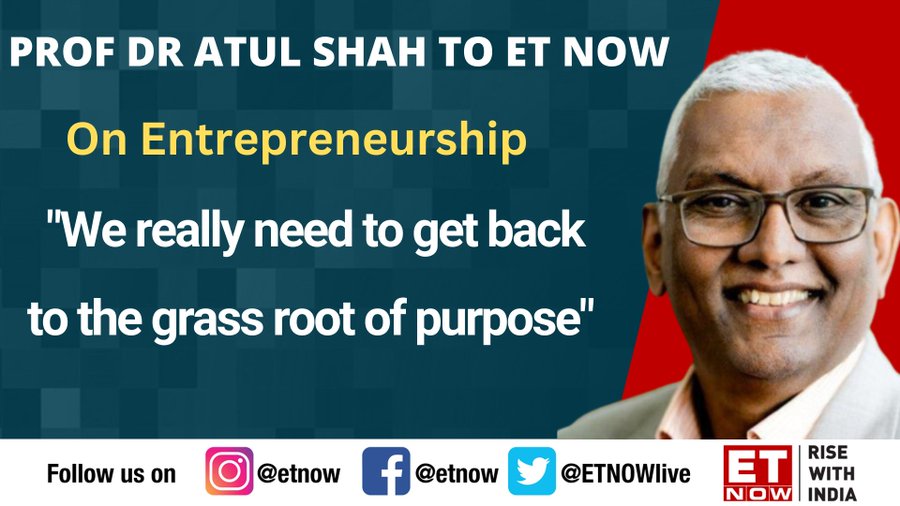 The response and feedback so far has been overwhelmingly positive, in spite of the radical claims made in the book. These have come from top professors, journalists and activists. Those critical of the book have not made themselves public or expressed their comments in public! I have invited a top award-winning global finance professor (author of 'Grow the Pie') for a public debate on the ethical paradigm of finance, but he has not responded!
Despite the vast debates on sustainable finance, investment in public interest research which is diverse and inclusive is very difficult to tap.
Next Steps
There is a big market for the book in India but it is priced very high. The publishers are asking for financial investment to lower price and make it widely accessible. To help transform the business curriculum in India, the book has transformational appeal.
You can see from the above record that I am able to translate investment into multi-fold impact and making it change society and educate transformational leaders.
Given the urgency of this research and its impact on transforming future generations of students towards ethical finance, I wish to continue and build on this journey with your help and support.
I need Funding for next three years of book dialogues, engagement, travel and promotion which will help the paradigm shifting wisdom reach far and wide. I also wish to write a radical new Organic Theory of Finance in the form of an international book for which I need research funding.