PROFESSOR ATUL K. SHAH www.atulkshah.co.uk
Globally renowned expert advisor and broadcaster on culture, accounting, finance, business ethics, holistic education and leadership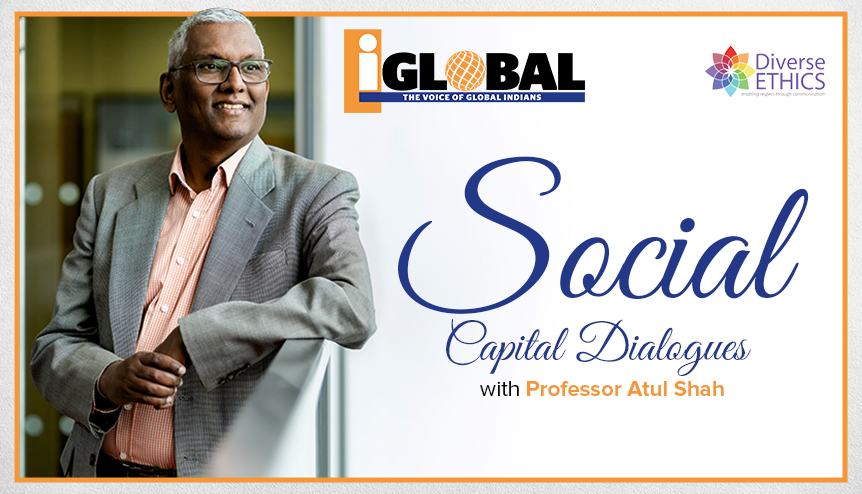 Research and education in accounting and finance are profoundly broken. However the tools to repair these professions are often patchy and NOT wholesome or personal even. Yet so many of you want to live a life of meaning and purpose, and practice your values in your professional life. We now have a unique opportunity to help you learn and grow.
My latest book published globally by Routledge, and having an international reach and impact, with highly complimentary testimonials, is now also available in an on-line learning platform by Arihanta Academy. In designing this module, I draw on thirty years of professional research and teaching experience from all over the world, to show what an Inclusive and Sustainable Approach to Finance can do for you and the difference it can make. The course is highly practical and does NOT require prior knowledge in finance, and is non-mathematical too!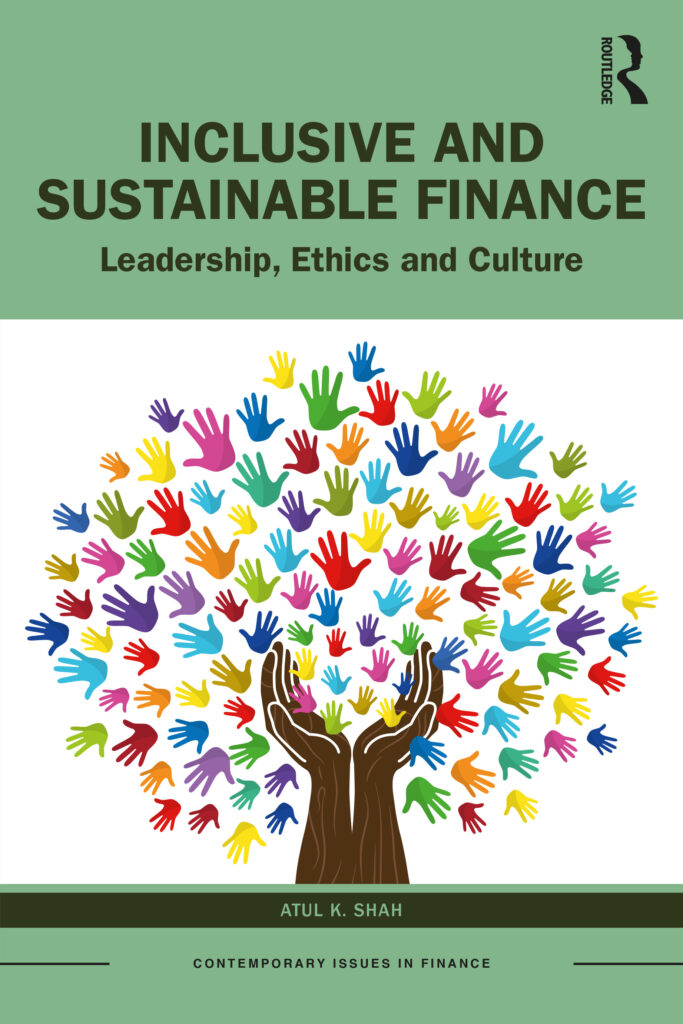 It covers basic ideas like what is the nature and the limits of money, how does culture and faith influence finance practice, and how can we truly build communities of trust, relationships and social and ecological harmony through finance. Alongside the course, there is a personal journal you are asked to write to discuss your own experiences of finance, good and bad, and create your own ideas and narratives about how an ethical community and society could be shaped by a caring and compassionate science of accounting and finance. Many of you have vast knowledge and experience in the field, but not connected this with recent research and the urgency of shifting our worldview to meet the challenge of the climate, human and animal welfare crises. You will also recognize that finance is part of the problem – this course will help you make it part of the solution!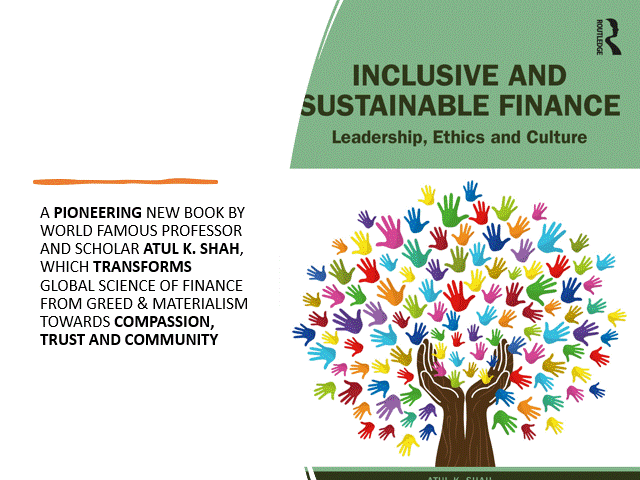 Feel free to enrol for a very modest fee and if you cannot afford it, write to me and I will try to get you a discount on this too. You will find this course empowering and enabling, and the learning can be used in your job interviews, in your career choices and networking and dialogues with peers. There are no formulae or equations in the module so no knowledge of maths is required. It is non-technical and therefore very accessible.
Here is a link to more details of the course and enrolment.